Social Content & Community Management
Social Content and Community Management are pivotal in digital marketing, driving engagement, nurturing relationships, and fostering brand loyalty in the ever-evolving digital landscape, and we devArtisans specialize in it
Socially-Led Campaigns & Experience
devArtisans shapes compelling socially-led campaigns, converting audience interactions into meaningful experiences and co-creating powerful brand narratives that drive engagement and growth.
Digital Transformation
We propel businesses into the digital age, streamlining operations, enhancing customer engagement, and driving growth through innovative digital transformation strategies.
Cloud Transformation
We accelerate your journey to the cloud, modernizing your infrastructure, enhancing scalability, and driving business agility with our bespoke cloud transformation solutions and services.
On Demand Talent Solution
Our On-Demand Talent Solution provides immediate access to top-tier digital professionals, enhancing your team's capabilities and driving project success with flexibility and efficiency.
Custom Software Development
We tailor technology to your needs with our Custom Software Development services, crafting unique, robust, and scalable solutions that drive efficiency and fuel growth.
Y ou want it, we've got it
Our bespoke solutions across industries
DEVARTISAN IS A CHANGE MAKER BORN IN A SOCIAL AGE
From strategy to execution, we help our clients achieve their goals with speed and agility, ensuring they have access to critical capabilities on demand
The DevArtisans Way of Work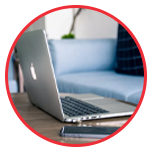 Innovative
Breakthroughs
We bring innovative solutions, transformative ideas, and fresh perspectives to every stage of your project.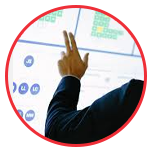 Efficient
Execution
The DevArtisans Way prioritizes efficient project delivery, operational excellence, and a focus on meeting deadlines without sacrificing quality.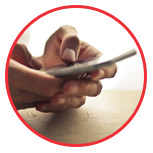 Collaborative
Ownership
We take ownership of your project, working collaboratively with your team to ensure the best possible outcome.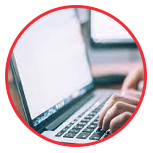 Extraordinary
Efforts
Expect us to always go above and beyond to solve even the most complex problems, putting in the extraordinary efforts required to exceed your expectations.
Co-Creation
Partnership
We emphasizes a true partnership with your team, emphasizing co-creation and collaboration to achieve your business goals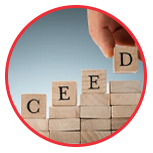 Exceeding
Expectations
We delivers high-quality work that goes above and beyond the initial brief, providing long-term value to your business.
Ready to take the next step in your digital journey?
Connect with our expert team at devArtisans today. Fill out our contact form, and we'll be in touch to discuss how we can help transform your business for the digital era. We're excited to hear from you!